Under The Rose
WHO WE ARE
About Us
Exclusively Private is an independent private security and household staffing company based in the UK.  We pride ourselves in providing outstanding security and staffing services for high net worth individuals, families and businesses based in or visiting the UK.
Our bespoke security and staffing services are professional and personable we tailor each request to the client ensuring that individual needs are met.  The majority of our staff have extensive backgrounds in the British Military ensuring that the highest standards are met.  Their vast training and experience enable us to offer you unrivalled professionalism and utmost discretion.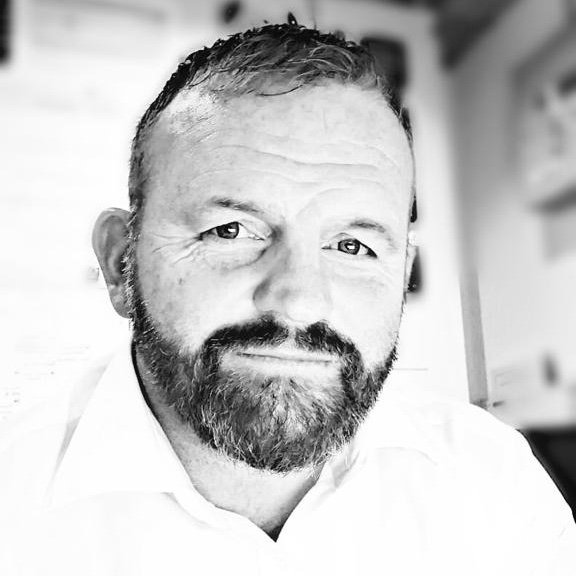 CEO & Founder - Garry Windle
Founder Garry Windle, is one of only a few individuals that have progressed from the high ranks of the Military, through the security industry onto private household management.
Having over 26 years' experience in the military and private security sector, his vast knowledge, experience and leadership within this sector – allows Exclusively Private to resolve security concerns at all levels and over various roles, as well as using his vast network of professionals in providing exclusive and discreet services to private households or individuals.
He has a varied background which he brings to Exclusively Private, from managing exclusive events and protection teams to managing private Ultra-High Net Worth individuals their lifestyles, staff and household.
Exclusively Private brings all Garry's military ethos to their services, from the Values and standards of ensuring our clients requirements for outstanding security services and supplying household staff, are not only met but exclusively Excel.
No matter what our client requires, Exclusively Private will provide a discreet service with the upmost professionalism of individuals.
Our recruitment process will carefully source the correct candidate to find the perfect individual to work with your family or company.
We Specialise In Finding the very best Security Operatives and household staff
You can rely on our expertise to find you the most exclusive security and household personnel.  We set very high standards and we will only provide you with the most experienced, qualified and professional individuals.
Contact Us
The Team at Exclusively Private sourced a first rate Household Manager, whom has been with us for six months now and has proven to be a valuable asset to the running of our family home!
My children are in full time education in the UK.  I constantly travel from the UK, New York, and Tokyo.  Exclusively Private have provided me with a Chaperone for my children.  He ensures the safety of my children and arranges their travel, the booking hotels and local transport. I would be lost without this service.
I have employed a chaperone aide from Exclusively Private for the past twelve months.  I constantly travel around the world with work and its reassuring to know that I have someone I trust with me to offer advice and keep me safe.
Exclusively Private sourced a security team for our family estate earlier this year.  The team conducted security risk assessments at the property and within weeks their recommendations had all been put in place.